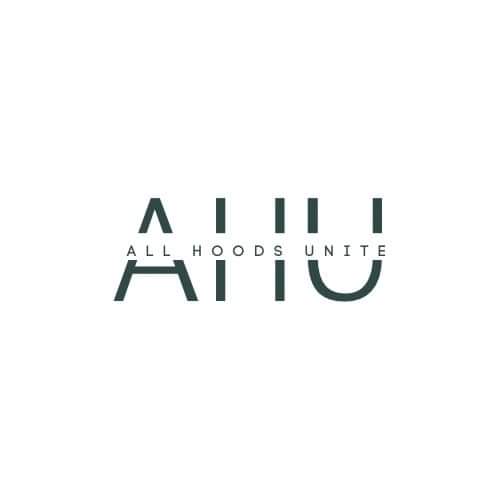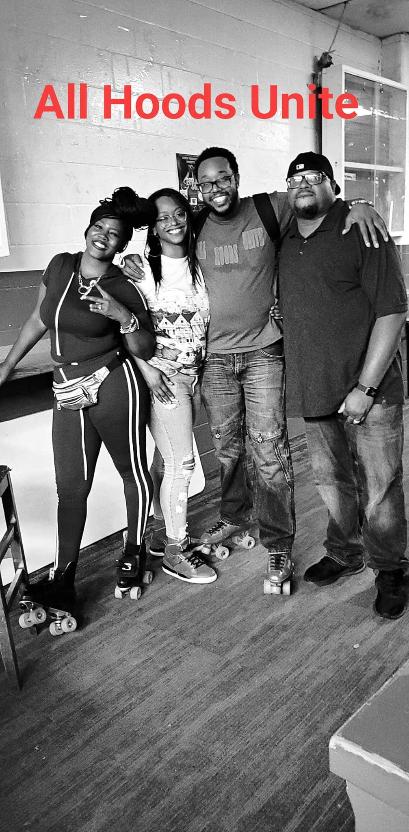 Our Community
We are ordinary people making an extraordinary difference.
WE HAVE WENT BY DIFFERENT NAMES IN THE PASS
WE STARTED A NEW MISSION IN FEBRUARY 2020 WITH A NEW NAME ALL HOODS UNITE.
OUR MISSION: IS TO EDUCATE THE YOUTH THROUGH LEADERSHIP DEVELOPMENT PROGRAMS, PROVIDE FOOD AND RESOURCES TO FAMILIES, WHILE PROMOTING HEALTH & WELLNESS WORLDWIDE.
OUR MOTTO: HELPING PEOPLE IS OUR PASSION!
SPONSORSHIP/PARTNERSHIP
SAVE A LOT, PEPSI, TOYS FOR TOTS, STL LEGENDARY LADIES, ALLPROFIT NO LOOSES, ST.LOUIS FISH AND CHICKEN BELLEFONTAINE, ST. JOHN TEMPLE UNITED HOLY CHURCH OF AMERICA, INC, FUNDS2ORGS, POLITICIAN EDWARD MCFOWLAND, FOODTODONATE, STARBUCKS, LIV SOBER LIVING, YMCA NORTH COUNTY, INTERNATIONAL INSTITUTE OF ST.LOUIS, BELLEFONTAINE POLICE DEPARTMENT, ONE WARM COAT, STLARCHES, STATE REP. MARLENE TERRY, SENATOR ANGELA MOSLEY, PASTOR JACKIE JACKSON RIVERVIEW SCHOOL BOARD, MAYOR MIKE CORNELL.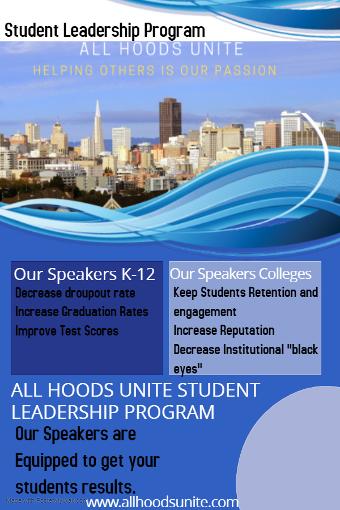 SERVICES:
FEEDING THOSE IN NEED- OUR PARTNER STARBUCKS
LEADERSHIP OUTREACH PROGRAM-PUBLIC SPEAKING SCHOOLS AND COLLEGES
COMMUNITY OUTREACH- TOYS FOR TOTS. THANKSGIVING DRIVES AND MORE
© Copyright All Hoods Unite