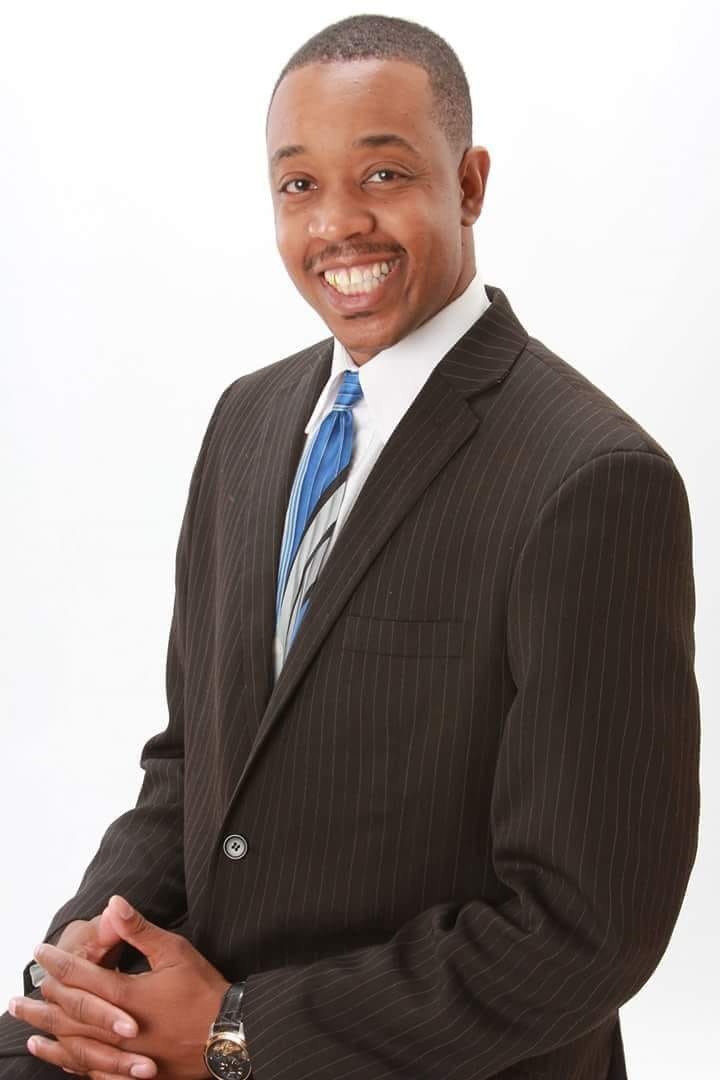 President
Stewart P. McClain has always had a passion to help people. He has his Doctorate in Religion and Education. Stewart Received his Bachelors in Leadership and Counseling.He is a person that has compassion for those in need. He has been in some type of giving back for 22 years. He is a Entrepreneur, Public Speaker, Author, and Life Coach.
Email:allhoodsunite@gmail.com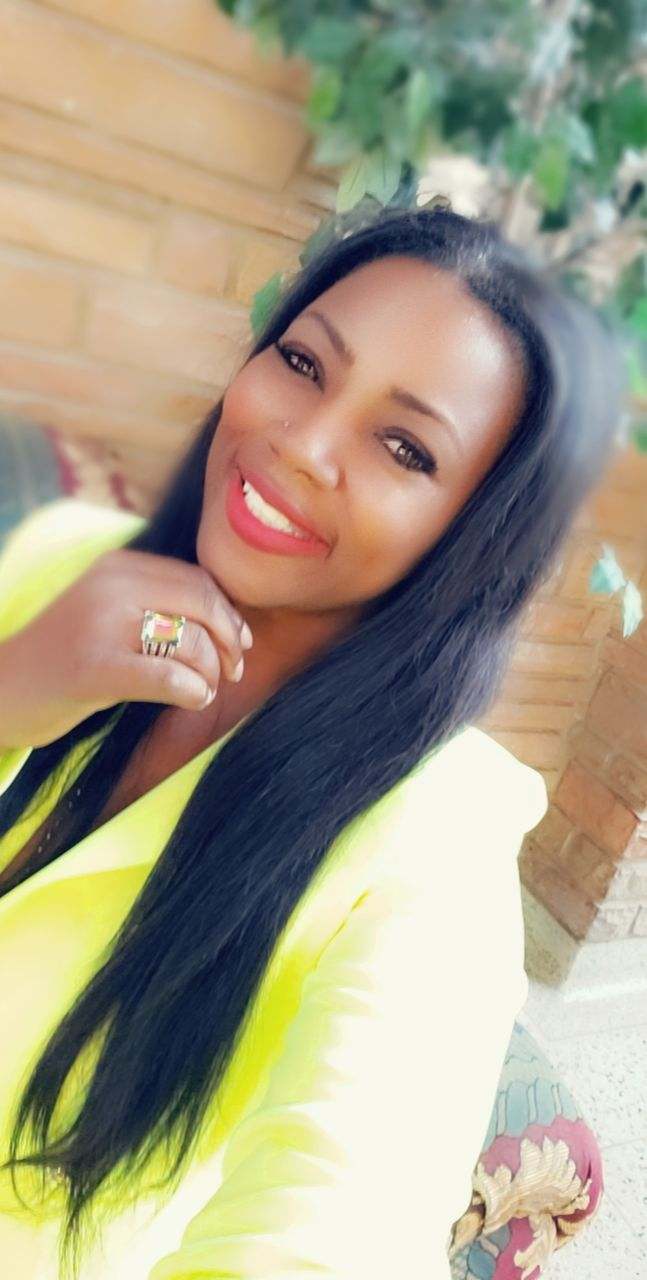 VICE PRESIDENT- ETAY BROWN
Etay Brown has been bringing creative ideas and visions into reality for 19 years. She has worked in Mental Health for 11 years and is also an Author, event Planner, Public Speaker, and a Life Coach. She has been a keynote speaker at an I AM AN OVER COMER SEMINAR. She loves giving back and helping others.
Email: Ebrownallhoodsunite@gmail.com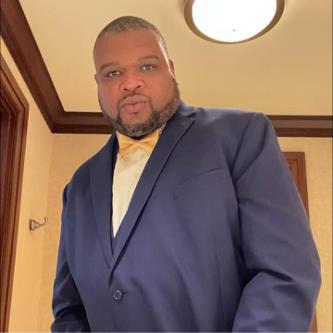 EXECUTIVE ADMINISTRATOR- TERRELL FISHER
Terrell M. Fisher, Sr. is a man who is all about making sure that his family, the people around him are taken care of. Born and raised in the suburbs of Bel-Ridge and Normandy, MO, he was taught at a very young age that God, Family, and Community were the cornerstones and the foundation he was to stand on.
As a youth he was always either playing basketball or playing with his keyboard creating music with his family and friends. He went on to become a DJ of his own DJ company at a very young age.
Today, Terrell is trying to make a change in the neighborhoods he spent a lot of his childhood in. The community is bigger than just St.Louis, Mo the community is the world All Hoods Unite, is not just a name it's a way of life.
Email: Terrellfisherallhoodsunite@gmail.com
EXECUTIVE COMMUNITY OUTREACH DIRECTOR- ELISE KENNEDY
Elise Kennedy is an intelligent US Army veteran with a heart molded to help the community. She is a Business Administration graduate, with a minor in Electrical Mechanics. Elise has worked in the Accounting/Customer Service field for over 15 years. Elise is also a former Politician... She ran for the Board of Education of Riverview School Board... She is on a mission to fulfil her true purpose of bringing together nations, one hood at a time.
Email: Ekennedyallhoodsunite@gmail.com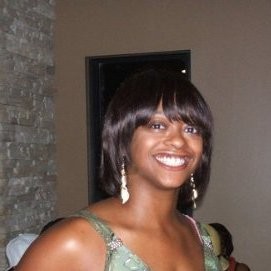 © Copyright All Hoods Unite